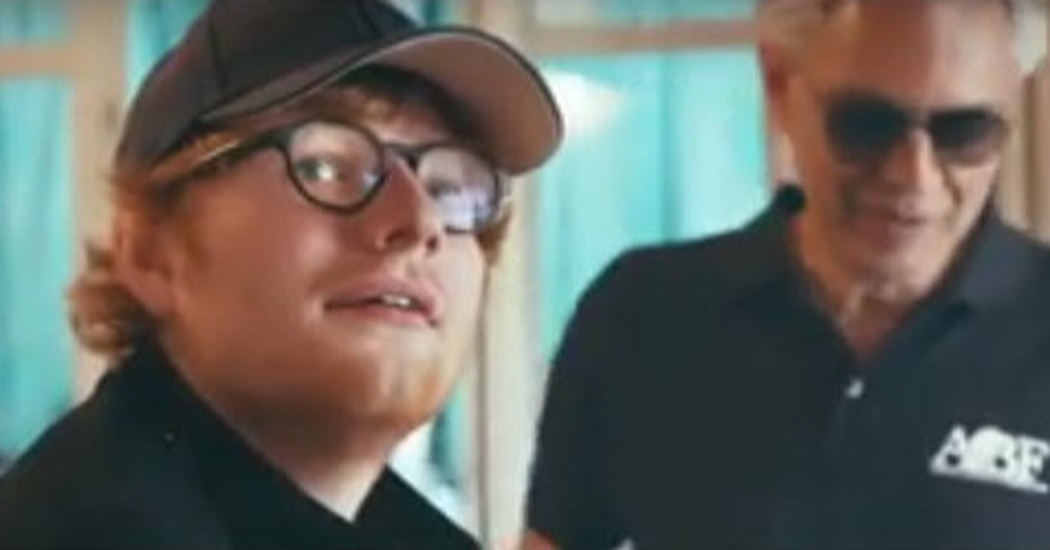 There is an old saying that "music can tame the savage beast," and although it has been misquoted to a certain extent, the information behind it is quite true. Many of us have experienced the effect that music can have on our lives. If we are feeling great it can make us feel even better or if we are feeling nostalgic, it can pull us in that direction as well. Music is the great motivator, director and sometimes, the educator. Most of us could not imagine living a single day without music in our lives.
Have you ever heard what you would consider to be the perfect song? Perhaps it is one of those songs that you could listen to over and over again. When you hear these two men singing with each other, you will recognize that you have just found one of those songs. It comes not long after Ed Sheeran released a song by the name of Perfect, which he sang with Beyoncé. Now he has released another duet and it is making quite a wave online.
When this video was released on YouTube, it became an instantaneous viral success. It was only out for a few hours and it already had over 2 million views on YouTube. Perhaps it is because of the way that the video is put together or maybe, it is because Sheeran is singing along with Andrea Bocelli, one of the best-known opera singers of our day.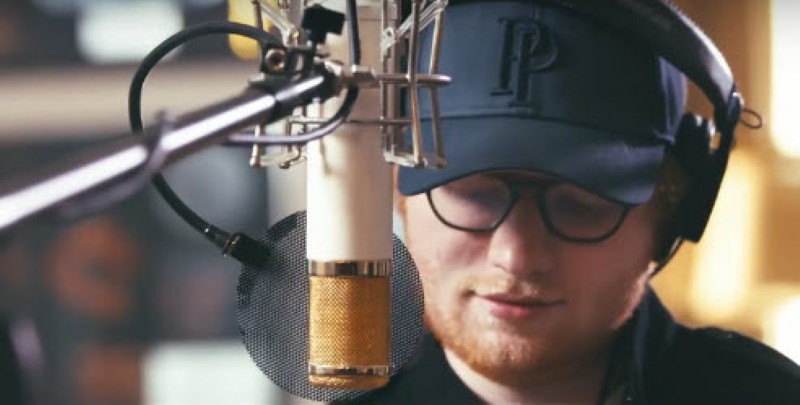 Ed Sheeran has been a fan favorite for many years but thanks to this video, he is beginning to take things to the next level. The duet was recorded at the home of Bocelli in Tuscany, Italy and the beauty behind it is perhaps too much for simple words to say.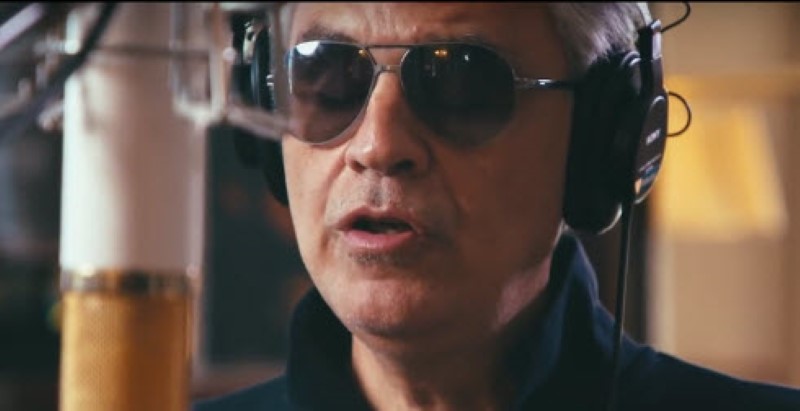 They sometimes say that a picture is worth 1000 words. If that is true, then this video must speak volumes. If you are looking for something to calm you, give you goosebumps and produce chills from the beginning to the end, you have just found it.
Enjoy this perfect symphony with Andrea Bocelli and Ed Sheeran:
Be sure to share this music with your friends on Facebook.