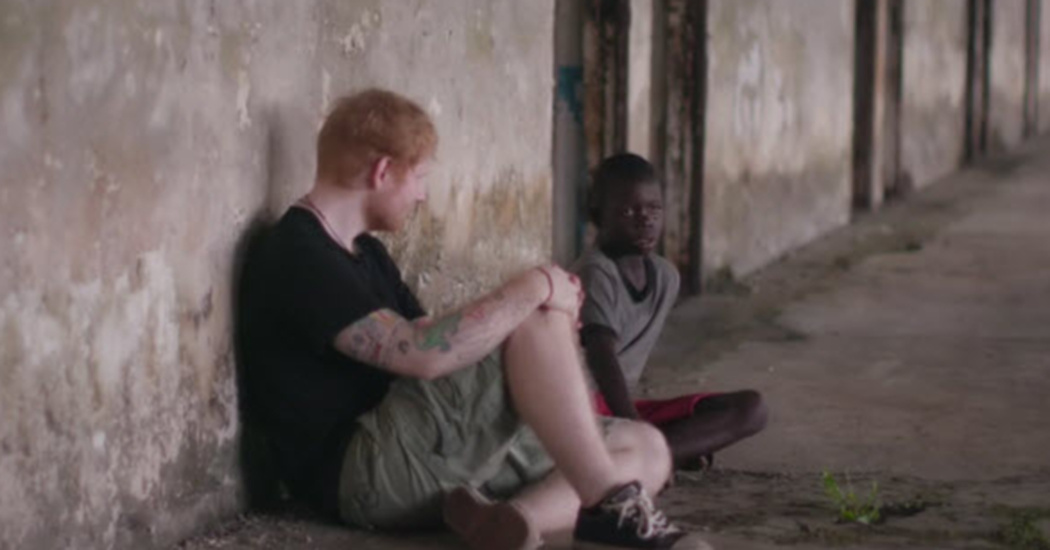 Many of us have enjoyed the music of Ed Sheeran and it certainly is true that his voice is second to none. In fact, some of his songs are not only well-known, there are some of the most popular songs that are played at weddings today. He even enjoys showing up at weddings from time to time in order to surprise the bride and groom and to put on an impromptu show. As it turns out, that is not the limit of his kindness.
Sheeran traveled to Africa in order to take part in Red Nose Day, and he was raising money for that purpose. He was in Liberia but while he was out touring the area, he was shocked to find out that people are actually living on the streets and some of them were young children. One of those boys was named JD and his situation touched Sheeran so deeply that he decided to do something about it. Fortunately, he was in a position to do so and what he did for this young lad is touching hearts all around the world.
All of us have seen commercials on TV where they show young children who are in desperate situations. They are designed to touch us and to move us to action. Sheeran was also moved to action when he met this little boy who was living on the streets but he didn't leave it at that point, he actually did something about it. In fact, he heard the story of many young children who were living in desperate conditions in Liberia, and he stepped up to the plate.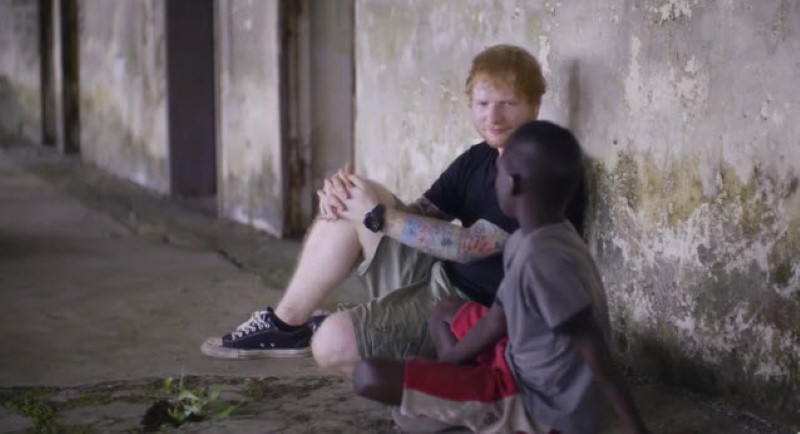 All of us wish that we could do more for the people who really need it but when we are in a position to do so, it's important that we step forward. That is what Ed Sheeran did when he heard the stories about these young men who were living on the streets in Liberia. He was absolutely appalled at what he heard and he did something about it.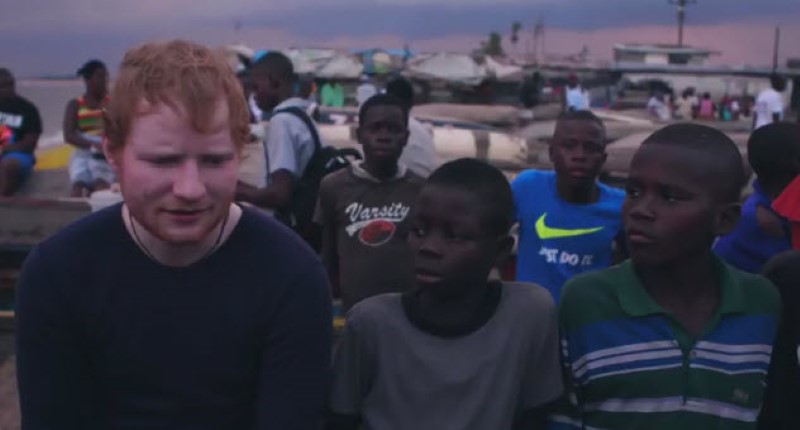 You can watch the entire video and see what he saw here:
Be sure to share this important information with your friends on Facebook