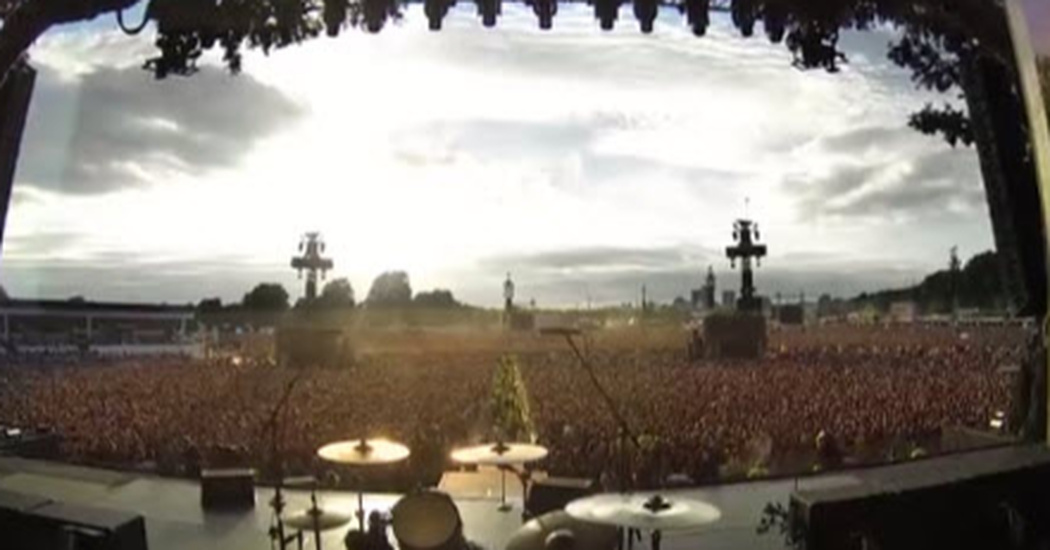 If you have ever been to a large concert, you realize that crowd control is a big part of the event. Before the performance even begins, the crowd can get unruly and sometimes, it may carry over into a rather uncomfortable situation. That is why security is often on hand to ensure that problems are kept to a minimum. To be honest, security is prepared for anything and sometimes, they experience the unexpected. That was the case with this Green Day concert but they never expected what began as the crowd waited for the band to take the stage.
Have you ever been in a moment that absolutely took your breath away? When you are around tens of thousands of people and preparing for a concert, it seems as if there is an energy that flows through the crowd that is almost tangible. 65,000 people were together at Hyde Park in London and they were waiting to watch Green Day perform. All of them thought that Green Day was going to be the star of the show that night but they were not looking at it properly. Green Day actually had a better perspective.
Before the concert started and for some unknown reason, the crowd suddenly started singing a Queen classic, Bohemian Rhapsody. As the song continued to flow, it seemed as if more and more people were getting involved and it caught the attention of Green Day, who was behind the stage.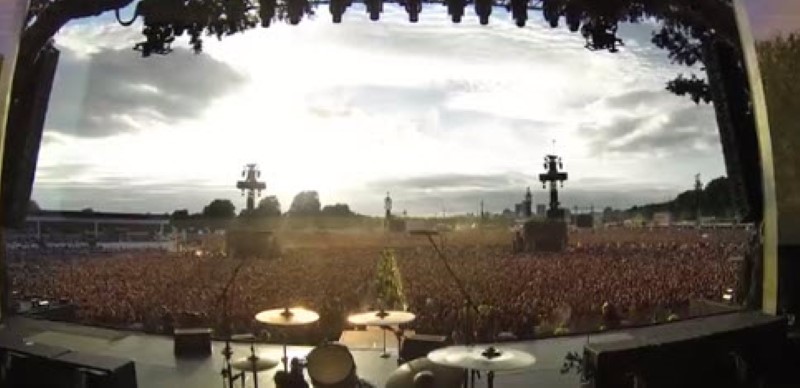 The concert had not yet officially started but this performance was well underway. Fortunately, Green Day had the opportunity to film the entire thing and it is now going viral online. The audience was not really out of control but rather, they were united in their desire to watch a musical performance and perhaps even to put on one of their own.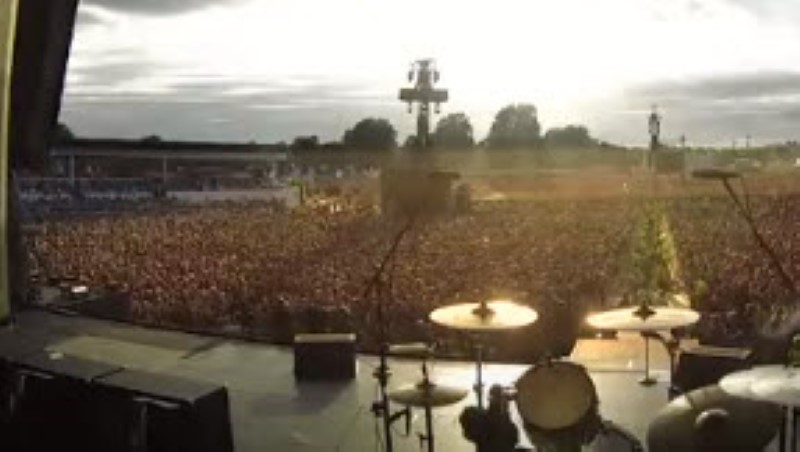 There are very few songs that have touched us as deeply as Bohemian Rhapsody. Freddie Mercury, the lead singer of Queen, began working on the rock opera quite a few years before it was released. Since that time it has been performed by many artists, including this group of 65,000 Green Day fans.
Make sure you share this amazing event with your friends on YouTube.