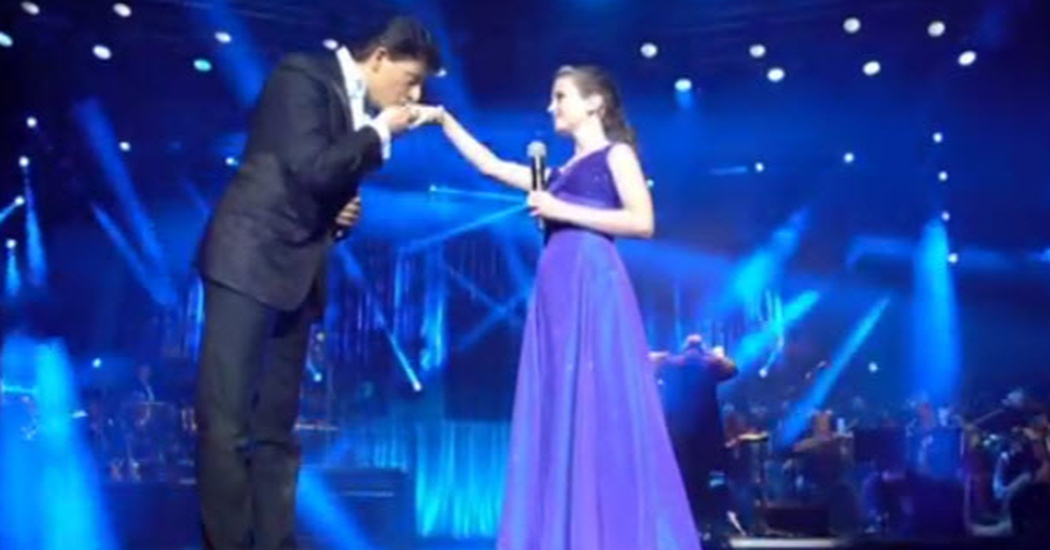 When it comes to talent, the world certainly isn't short on options. In fact, we are exposed to talented individuals all around us and sometimes, that talent exceeds what most of us could ever imagine obtaining. Just look at some of the people who are on shows such as Dancing with the Stars or America's got talent. It just seems as if they are always doing incredible things and the more you watch, the more you begin to realize that some people have a certain something inside of them that is just switched on at birth. Yes, it takes practice but the natural talent that they display is truly second to none.
One of the ways in which somebody may display talent is in their singing voice. Some people go on to sing some of the popular music of the day but for Amira Willighagen, a Dutch girl who is only 12 years old, she has set her sights squarely on Opera. In fact, she got her start in Opera when she was even younger and since that time, she has never looked back and continues to grow her abilities in amazing ways. When you see her singing in this video, you will understand that you are watching something extraordinary.
Amira is not someone who stands in the background and allows her talent go unnoticed, she has already been on Hollands Got Talent and she even won that particular talent show. That's right, at only nine years old, she was a winner of a talent show that included people who had honed their craft for many years. Certainly, this young girl has an amazing talent and she wants the world to see it.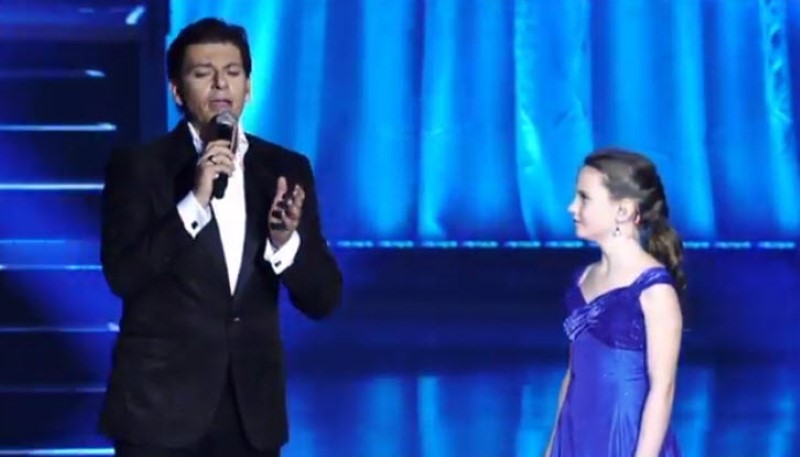 In the video that is shown below, she is standing on stage with a famous opera singer, Patrizio Franco Buanne. They are performing O Sole Mio and they are doing it live in front of a large audience.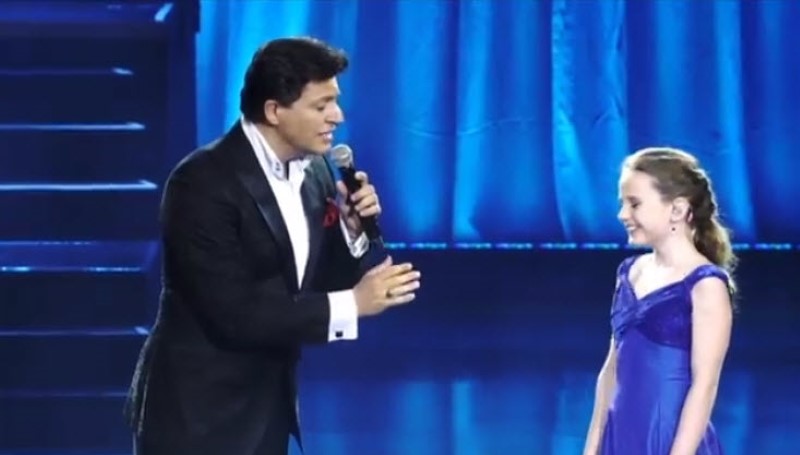 When this young performer starts to sing, the entire crowd takes a deep breath. She has such control over her voice that it takes many by surprise.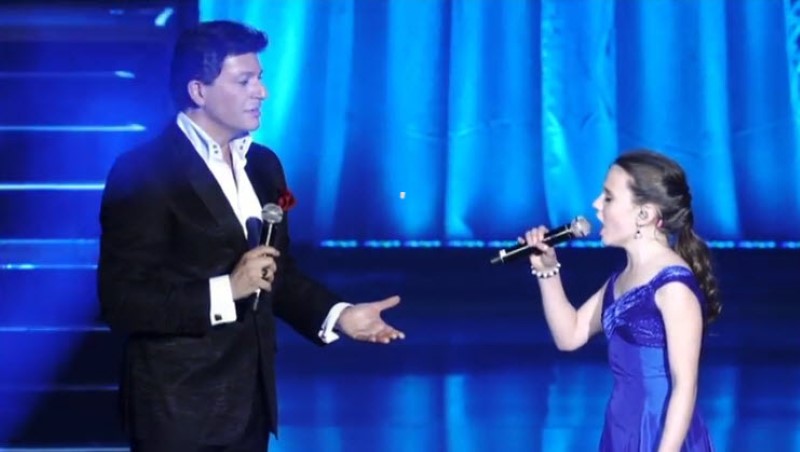 I have heard this song many times in my life but this is now my favorite rendition. I'm sure you will love it as well.
You can listen in and watch the performance in this video: