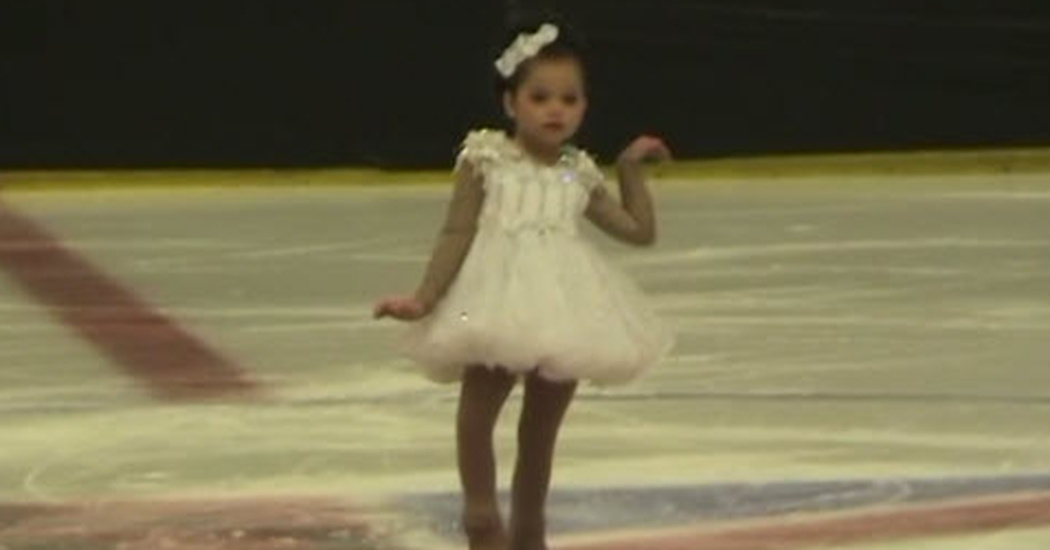 Like many people, I find that it is enjoyable to get out on the ice sometimes and do a little skating. I've never been very good at it, but that didn't stop me from having a good time. Of course, have always been a little bit jealous of those who could get out there and really make the ice work for them, and it seems as if these two little kids are well underway.
They are twins, Katrina and Dakota Delcamp and they are only four years old. As it turns out, they are no strangers to the ice and they have been on the slippery surface since before they could walk. The ice-skating show is a familiar one to many of us, the Nutcracker and they had the opportunity to get out there and show just how adorable they really were.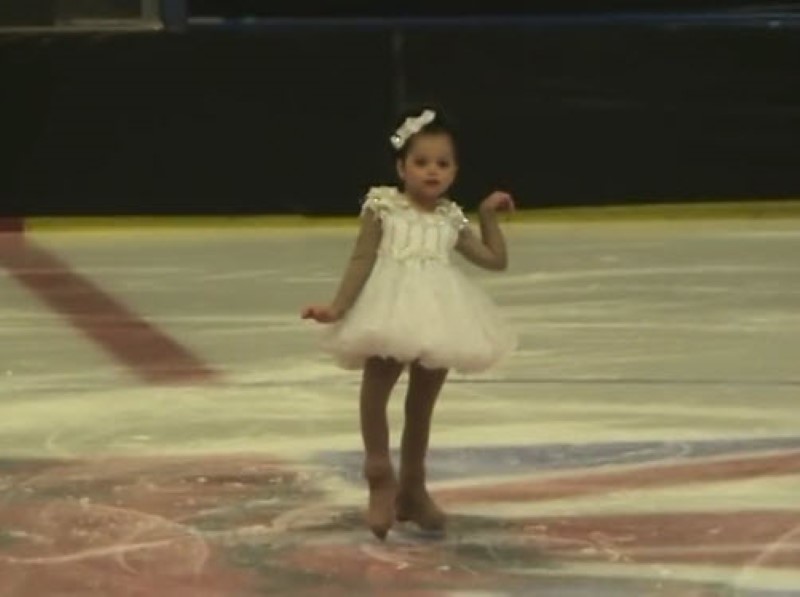 Fortunately, mom and dad were in the audience to record the entire show and they were all too happy to upload it so the world could enjoy it as well. As of the time this is written, there were more than 4 million people who viewed the video and the numbers just keep coming.
Most people are probably familiar with the Nutcracker ballet but they may not know what is behind it. It was first performed in St. Petersburg Russia in 1892.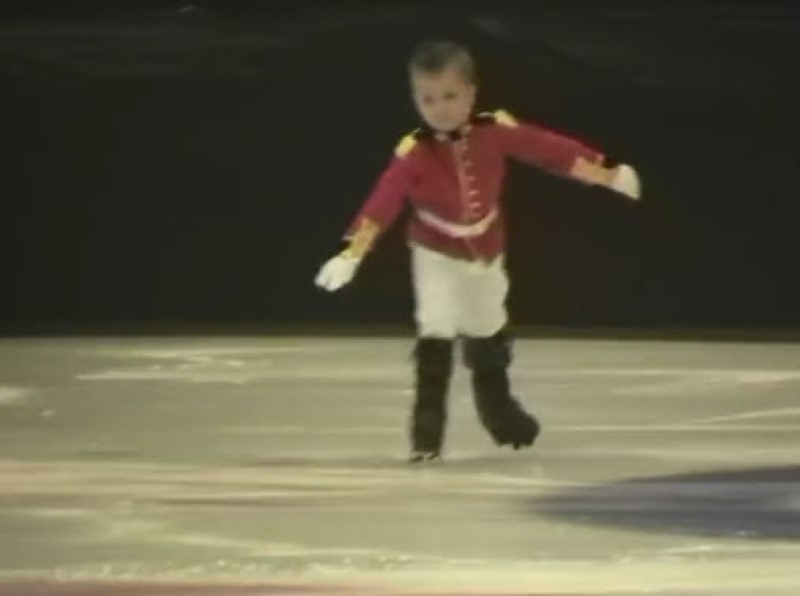 The original performance was not much of a success but the music continues to be a popular option for the holidays worldwide. In fact, it is recognized more than most songs for Christmas.
When the music starts playing, these little twins get started with their movements and they had out to the middle of the rink. No one knows what is going to happen, but they are in for a treat.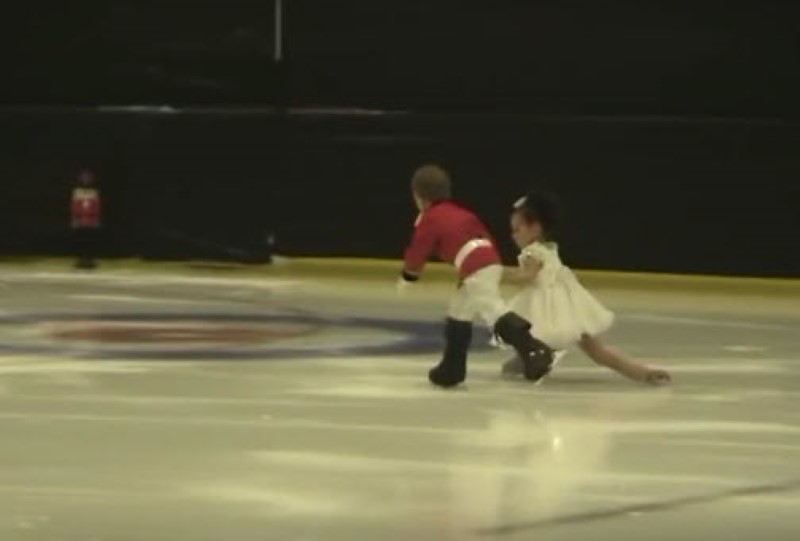 They move in unison, gliding gently across the ice and they really show the judges what they have to offer. It is amazing that such young children are able to skate so gracefully.
The audience is just amazed and from the moment they see the routine start, they can't help but smile at what is taking place.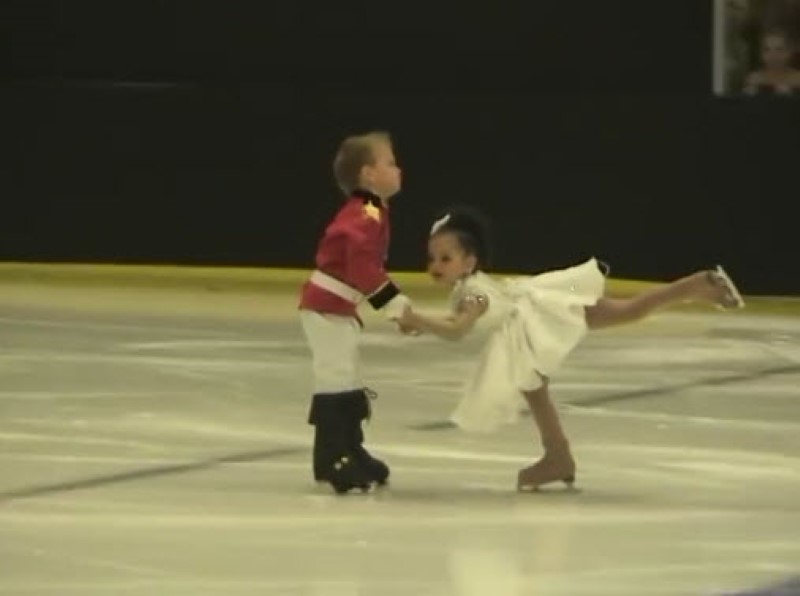 Just wait to you see the video for yourself. You can see it right here: