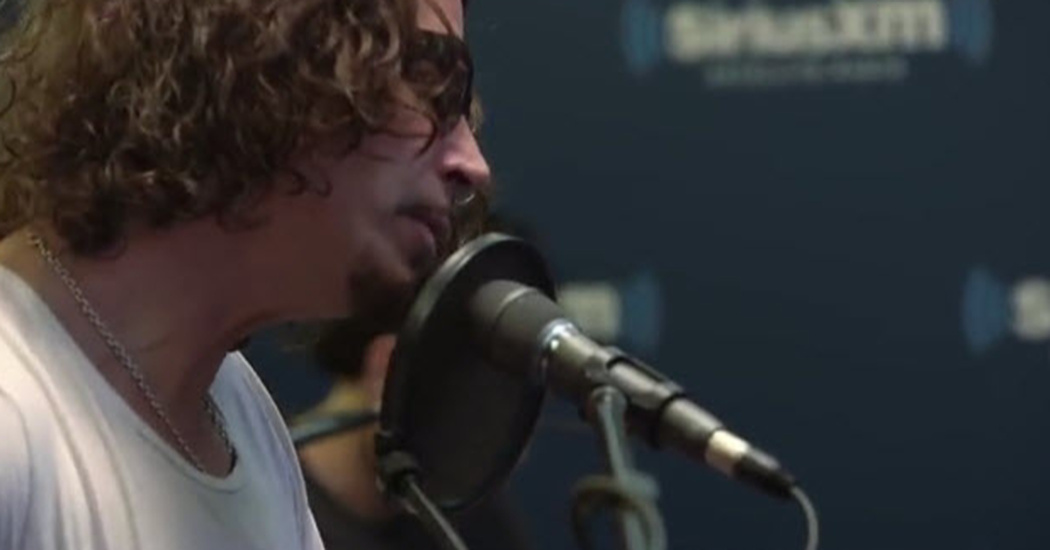 There is an old saying that "Imitation is the highest form of flattery" and perhaps we have come to realize the truthfulness of that statement in our life. We imitate people or things that surround us for a wide variety of reasons, but it is often as a way to naturally benefit ourselves in some way or another.
One of the types of imitation that is rather common and we see it on a regular basis is to sing like somebody that we really appreciate. We may hear a song on the radio regularly and perhaps we sing that song, trying to get all of the inflections just right. Sometimes, this is even done in a professional way and we have seen a significant amount of imitation in this form in recent years online.
When you really stop to think about it, there are many songs that are "covered" on a regular basis by other recording artists. Some of them are done by people who are famous and others may be done by those who sing quite well but are not very well known. When it comes to Chris Cornell, however, most of us have heard him and this singer from Soundgarden has made many of us sing-along in the past. Unfortunately, he passed away recently at the age of 52 after taking his own life. He leaves behind a legacy of music, however, including this amazing cover of Prince, Nothing Compares 2 U.
This recording took place in a studio in 2015. You may never have heard him singing the song before but once you hear it now, you will recognize that the world truly lost someone very talented when it lost this young man.