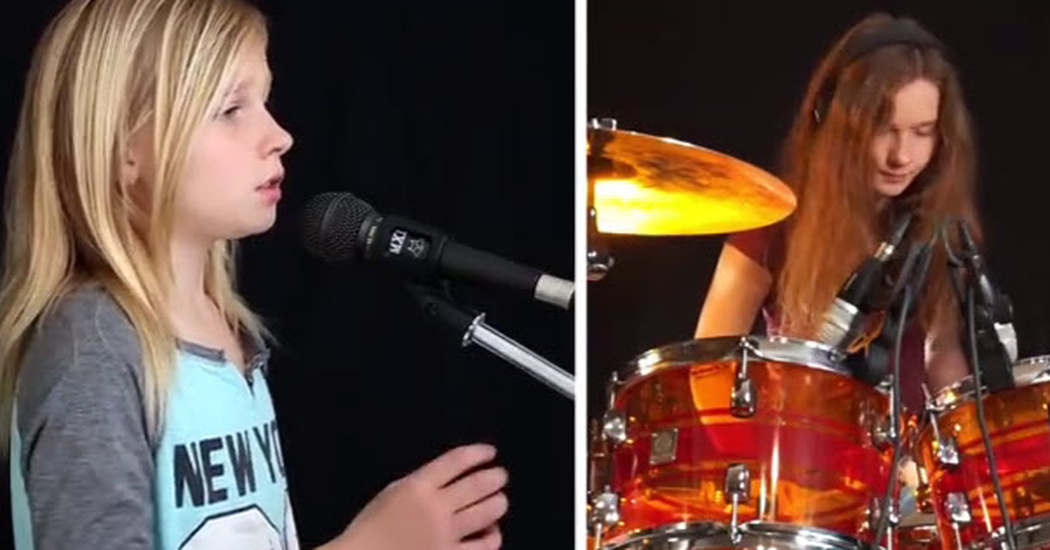 There are many songs that we may love and sometimes, we may even stop to sing them when they come across our mind. Those are the songs that tend to give us chills and when we hear them played on the radio, we often wonder why we don't hear them more often. Some are relatively new, but others have been around for a while.
One of the classics that many people love is the Sound of Silence, by Simon and Garfunkel. It doesn't matter who you are or what your taste is in music, it is likely that you have a soft spot for this song. The problem is, it can be difficult to sing, because there is a significant vocal range involved in the song itself. As it turns out, however, it isn't too difficult for one 11-year-old girl to tackle.
Jadyn may only be 11 years old, but she has a talent that many of us will never know in life. She has the ability to sing, but it's not just the lyrics or the music that make her special, it's the fact that she can pour herself into the song and make it her own. When she covers the song The Sound of Silence, you begin to get a better feel for what the music really means. It is amazing to think that such a young girl has a talent such as this but what is more, she is willing to share it with the world.
She already has a significant following on her YouTube channel and she doesn't plan on stopping anytime soon. She realizes that she has talent and she wants to share it with as many people as possible. We are glad we got the opportunity to hear her sing this song.