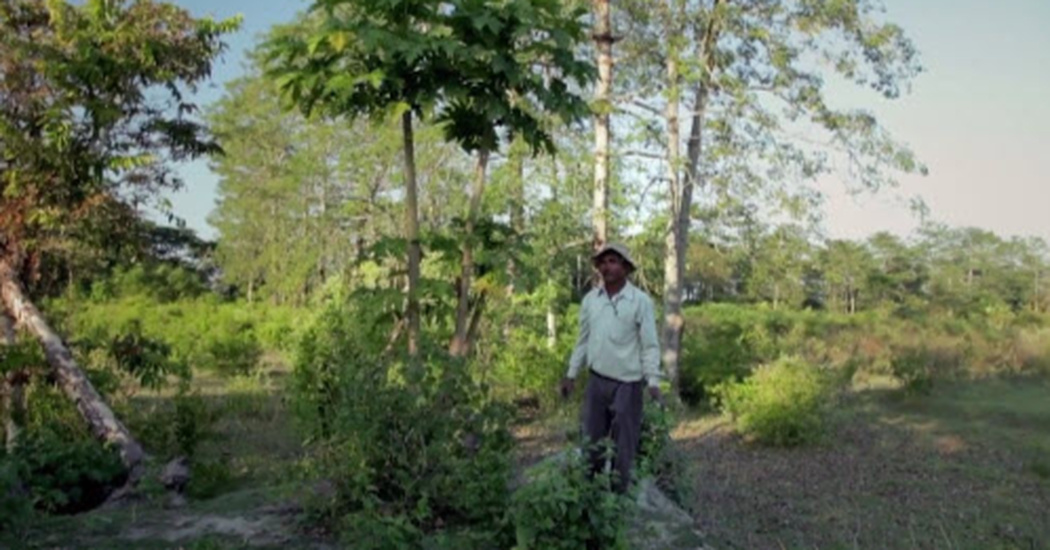 When we have a task in front of us, we never really know where it is going to take us. It seems as if we put the goal out there and then the possibilities are endless. Sometimes, we are able to achieve great things on our own and other times, it requires some teamwork. One thing is certain, however, if we are persistent and determined, we can surely accomplish our dreams.
Jadav Payeng is the man in this video and he has been working since 1979 to achieve a goal. He was devastated over the issues that occurred in Majuli, his home island and he decided it was on his shoulders to rebuild and restore it. For the past 38 years, he has been planting trees and what he has accomplished is amazing. The area he covered is larger than Central Park in New York and it is still growing!
Majuli is a river island of the Brahmaputra River in India. It has the Guinness Book of World Records as being the world's largest river island, but that record may be facing some serious difficulties. At the beginning of the 20th century, it was approximately 483 square miles but as of 2014, it is only 136 square miles. The river surrounding the island continues to grow and as a result, the island itself is shrinking at a rather alarming rate. It is having an impact on many of those who depend on the island for various reasons. This man is doing his part to change things and to make sure his island home is around for the long term.
Not only has he accomplished something great for his island home, he has done something for us as well. Thanks to his work and persistence, he is inspiring others to do great things. It's wonderful what we can do when we put our minds to it.
Facebook video may take a moment to load: