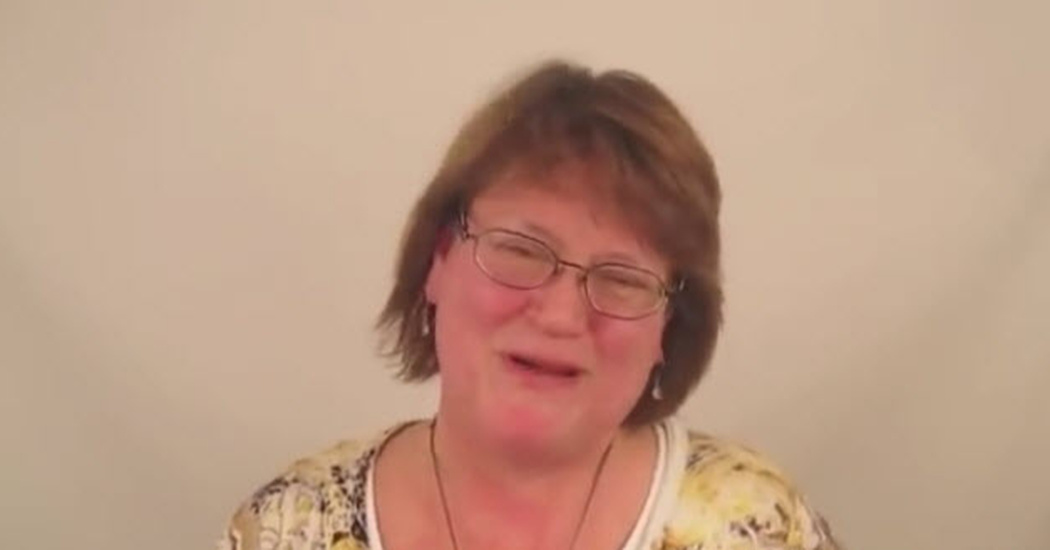 There is an old saying that beauty is only skin deep but it is something that is of concern to most of us. After all, first impressions can make a difference and regardless of our age, we want to make sure we are comfortable with the way that we look. This is true for teenagers who have peer pressure in school as well is for older people, who may be preparing for a special occasion.
That was the case with this woman, who had a child who was preparing to get married. She wanted to feel good about the way that she looked and to make a good impression for everyone who came to the occasion. The unfortunate thing was, she wasn't happy with the way that things were going up to that time. That is when she called on Christopher Hopkins, the makeover guy, and asked if he would provide a helping hand.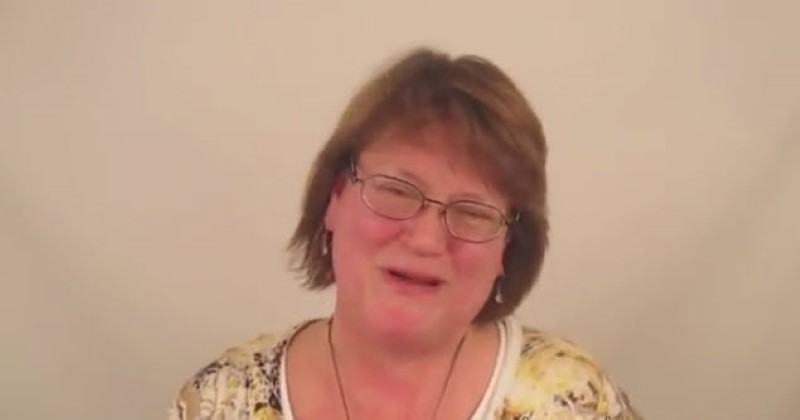 When Bev sat in the salon chair, she came to a realization and admitted it to everyone who was there. She had always felt somewhat invisible but it only took a little bit of time in the chair before she experienced a massive transformation.
The transformation not only changed the way that she looked but it also changed the way that she felt about herself as well. It was a real shot in the arm for her self-esteem.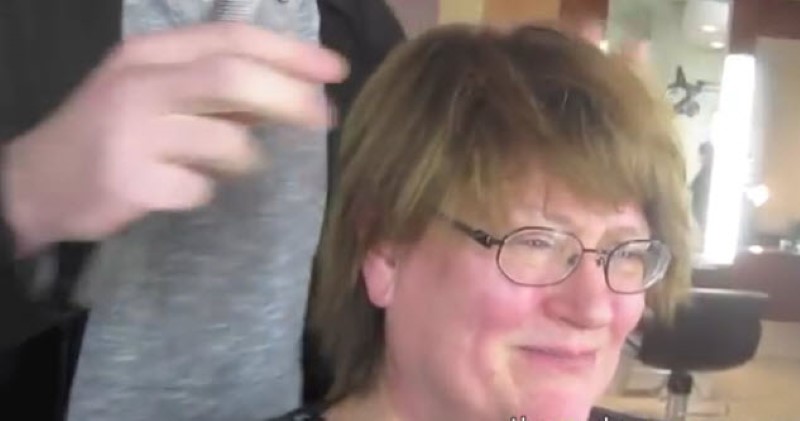 When you look through the video and see her expressions, you can tell that she really feels good on the inside.
She sits and has a conversation with Christopher as if they were old friends. She is excited and it really shows.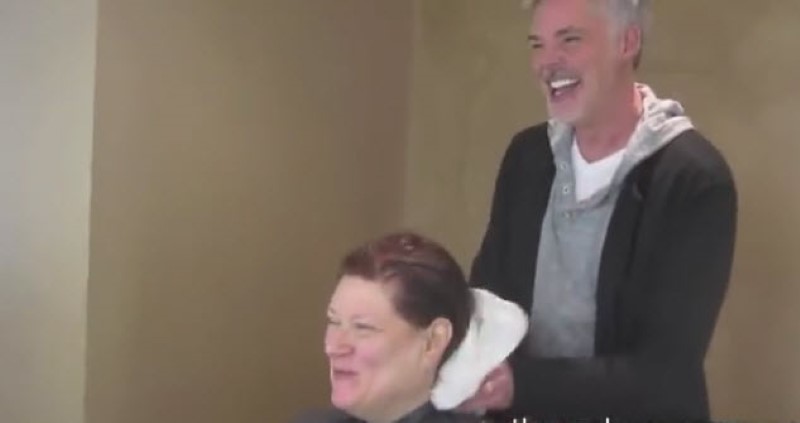 Her family watches anxiously from the sidelines, watching everything that takes place as Christopher does his work. You can see them in the video and they seem to be excited about the makeover process as well.
It is the end result, however, that really takes us by surprise. The physical changes are obvious but you can also see that her morale has been boosted considerably.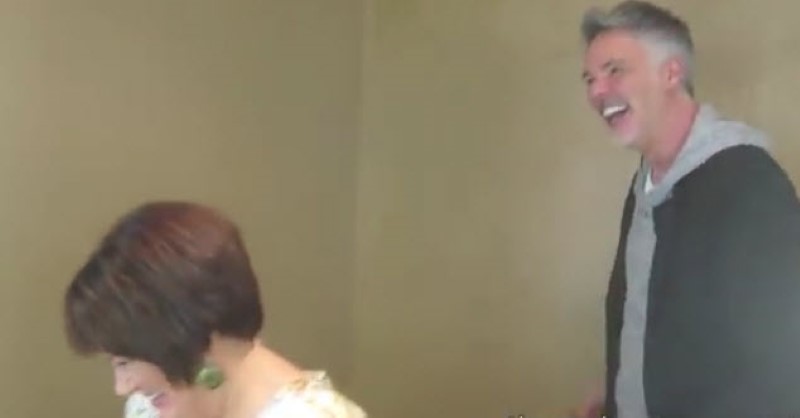 When Christopher spins the chair around and allows her to see her new look, she is amazed. It was what she had wanted for her daughter's wedding.
Now she has the opportunity to see her daughter get married and to be proud of what she looks like while she is doing it.
You can watch her expressions throughout the entire makeover in this video. Sometimes it takes a little bit of work to really make us happy with who we are but it is well worth the work in the end.