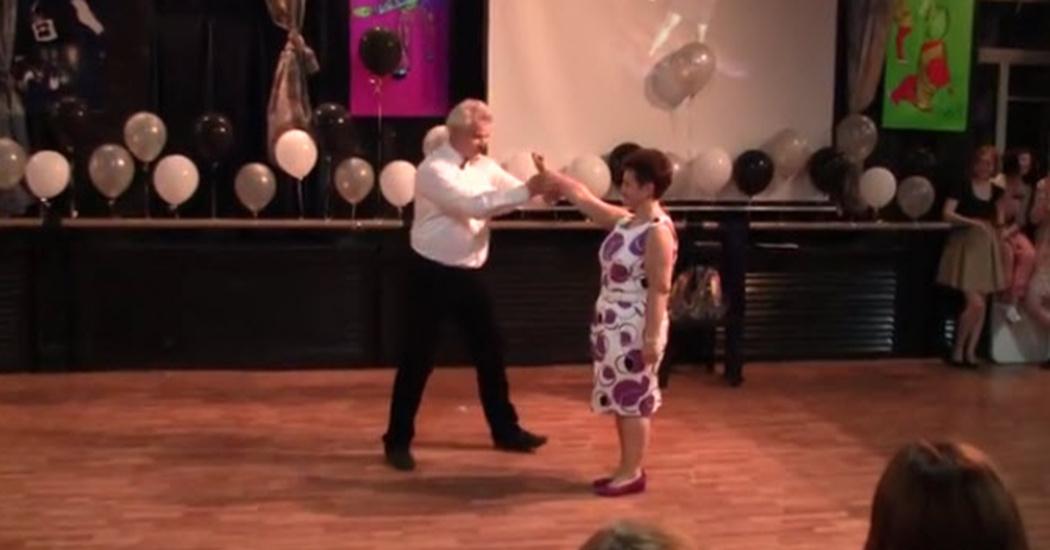 There are many things that we might enjoy in life. We might enjoy doing some traveling or perhaps fine food. It is the little things that really make a difference and we might enjoy them until we are in our senior years. Another thing that many people enjoy is dancing. It doesn't matter if you are good or not, there are sometimes when you just need to dance like nobody is watching.
Of course, there are many people who also love to dance and some of them are quite good at it. For Vyacheslav and Olga Mozzhechkovy, dancing is more than just something to pass the time, they have made it their way of life! That is going to become clear to everyone watching when this video is played. It shows them in the "Boogie Woogie Senior" showcase and what they do is absolutely amazing.
I'm sure that they were looking forward to the possibility of winning a prize but I'm not so sure they were expecting the dance to be shared around the world.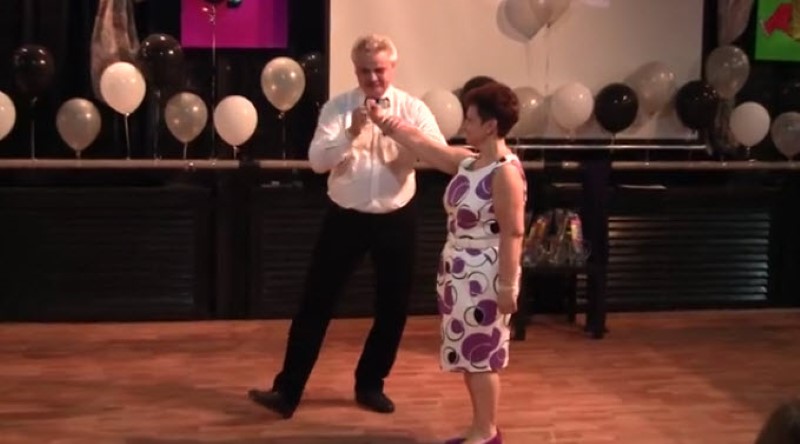 Chubby Checker got things started with the song, Let's Twist Again and the couple got into position on the dance floor. They were ready to go.
When the music really got started, he took her hand and pretended as if it was a microphone. That was just a teaser because the real moves were coming up.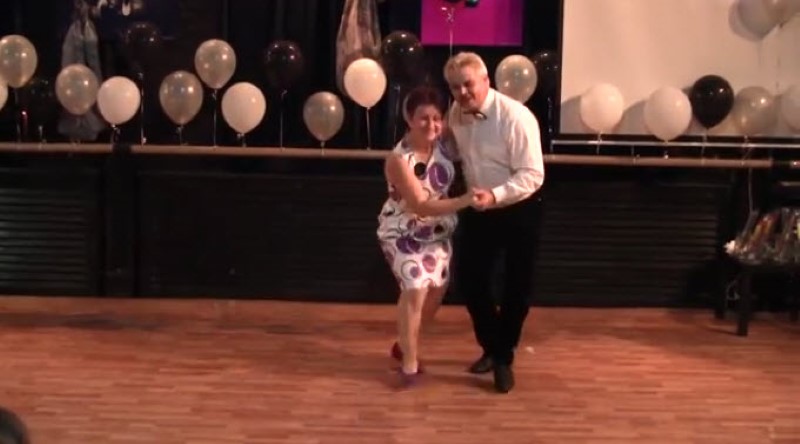 It wasn't long before they were in an expert swing dance that would make people half their age jealous. They had all of the moves and the audience loved it.
This really shows that people who are in their golden years are not quite ready to retire to the rocking chair. They still have a lot to offer.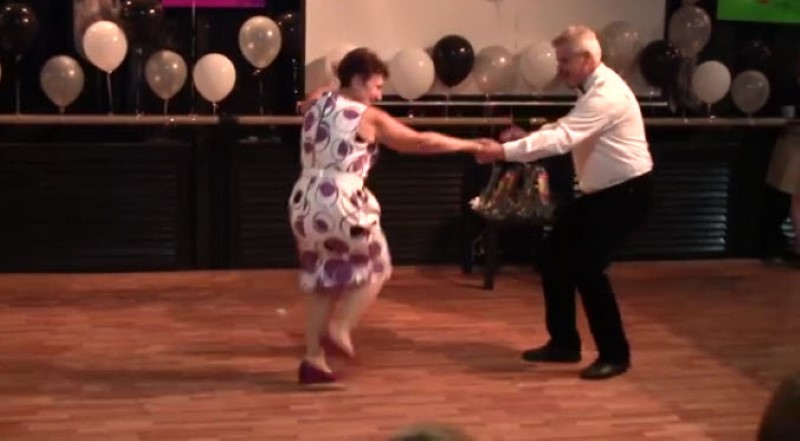 The audience could not help but jump to their feet when the music was winding down. It was a well deserved standing ovation. They may have been a senior couple but they put on a fantastic show.
They knew they nailed it when it was coming to a close and you could see it on their faces. They gave a wave and threw some kisses on their way out.
Just wait till you see this video: