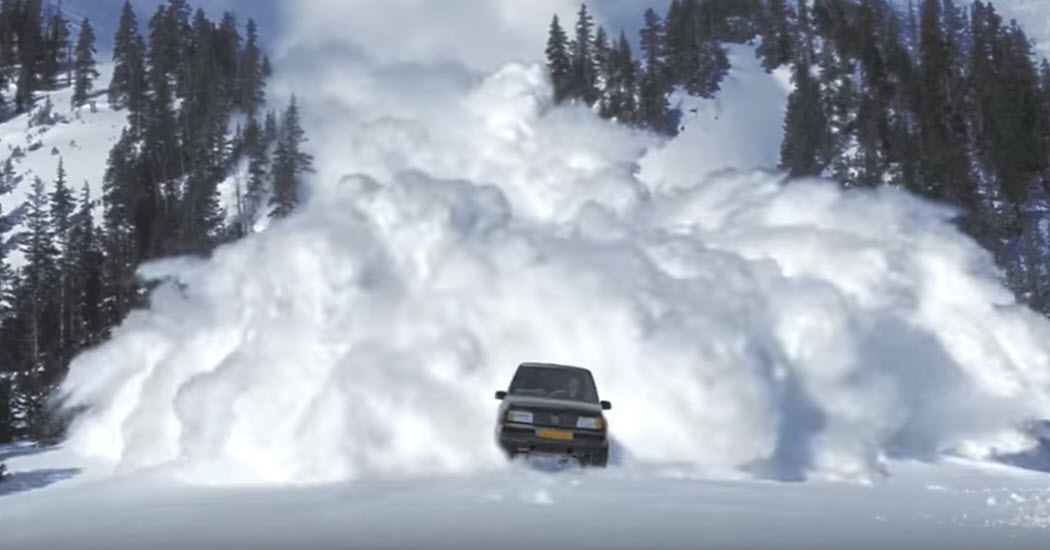 When most of us want to sell a used car, we typically place an ad online or perhaps to a local service and hope for the best. If we want to get a little bit fancy, we may even try to post some pictures and hope that it helps. Of course, we would want to use the best pictures that were available to make the car look as good as it possibly could.
Eugene Romanovsky found himself in a similar situation but he decided to kick things up a notch when he attempted to sell his old SUV. It was a 1996 Suzuki Vitara and, quite honestly, it wasn't really worth all that much money. That didn't stop him from doing everything within his power to make a video and that was not only unique, it was epic.
As it turns out, Eugene is more than just somebody who is trying to sell an old automobile, he is employed as a visual effects artist. He put all of this video editing skills to the test and put together a video that lasted two minutes. It showcased everything that the old car could possibly do, including quite a few things that it could never do. This included visiting outer space, driving with dinosaurs and even driving underwater. When you see it, you may just want to make that purchase yourself.
This ad is something that shows off an automobile that has a couple of decades of experience and it also shows his video editing skills as well. After being put online in an attempt to sell the automobile, it went viral and has been viewed millions of times since it was uploaded to YouTube. It is well worth the watch, even if you are not in the market for a car.