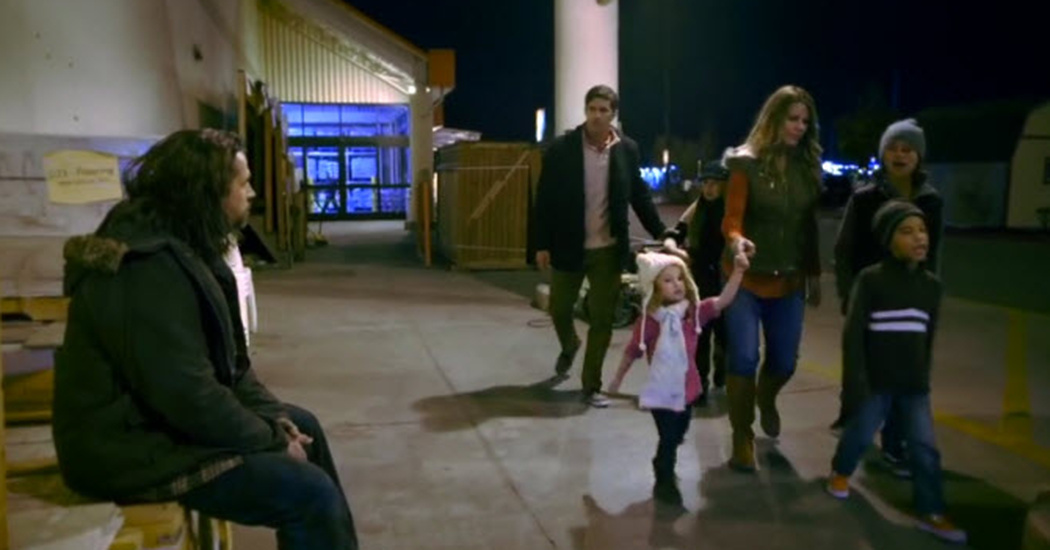 The holidays are a time of year that many of us look forward to and sometimes, we may even wait for them to arrive for an entire year! It is a time of year when many of us count our blessings and look at our life to see exactly what has gone right. We may also look to see what we can do for others during this time of year as well.
It is also a time that most people associate with music and as far as Christmas music is concerned, many people have heard of GENTRI, a group of tenors who absolutely are amazing when they sing together. They are known for their performance of Christmas carols but when they do this performance of "O Holy Night," it is incredible. The video also captures something interesting that most people truly appreciate.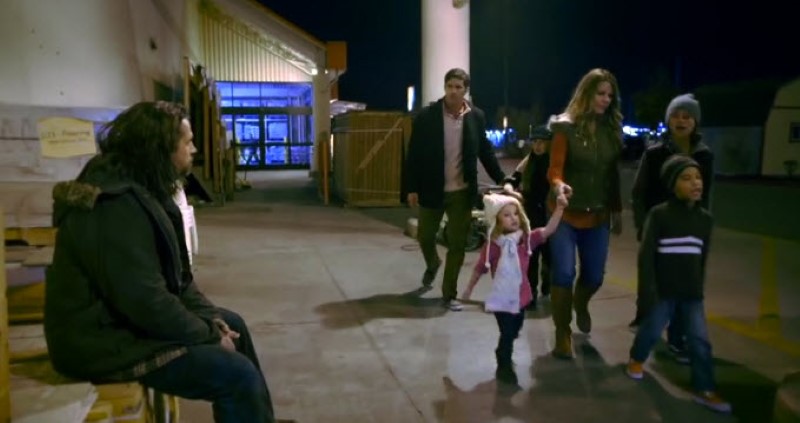 The video opens with a family walking past a homeless man who is near a lot that is selling Christmas trees. He offers to help them attach the Christmas tree to their car but they continue to walk by.
The father just can't stop thinking about the homeless man and throughout the entire video, he imagines him being cold and alone. Finally, he goes to a shelter to find the man.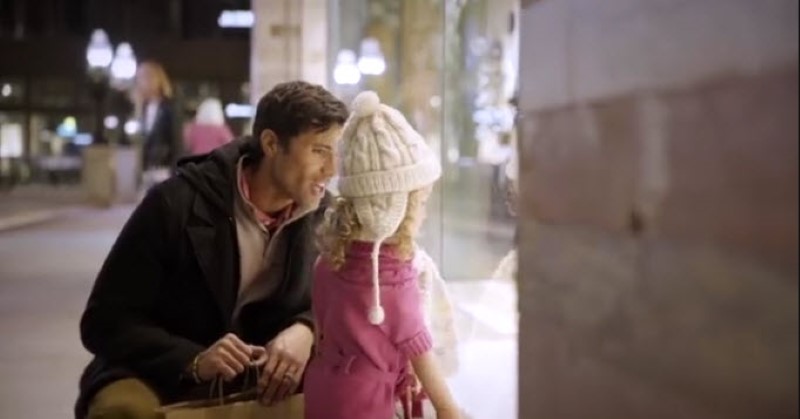 He couldn't imagine being that man on that cold night while his family sat home and enjoyed the luxuries of their own home.
In the end, the video ends with a passage from the Bible and it shows something that many people consider to be the "Christmas spirit."
Most of us look at the holidays differently and in our own unique way. We often think about giving back to others, and it's always a good idea to do so.
We often get so busy with the day-to-day lives that we live that we forget about others who may be less fortunate than we are.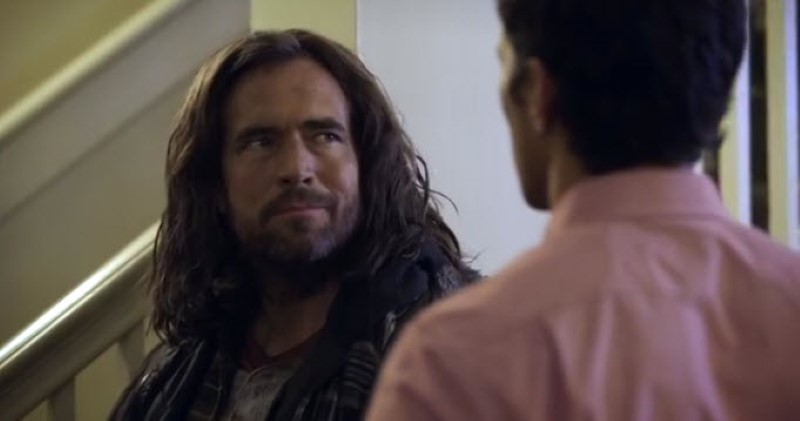 You will love this rendition of O Holy Night: